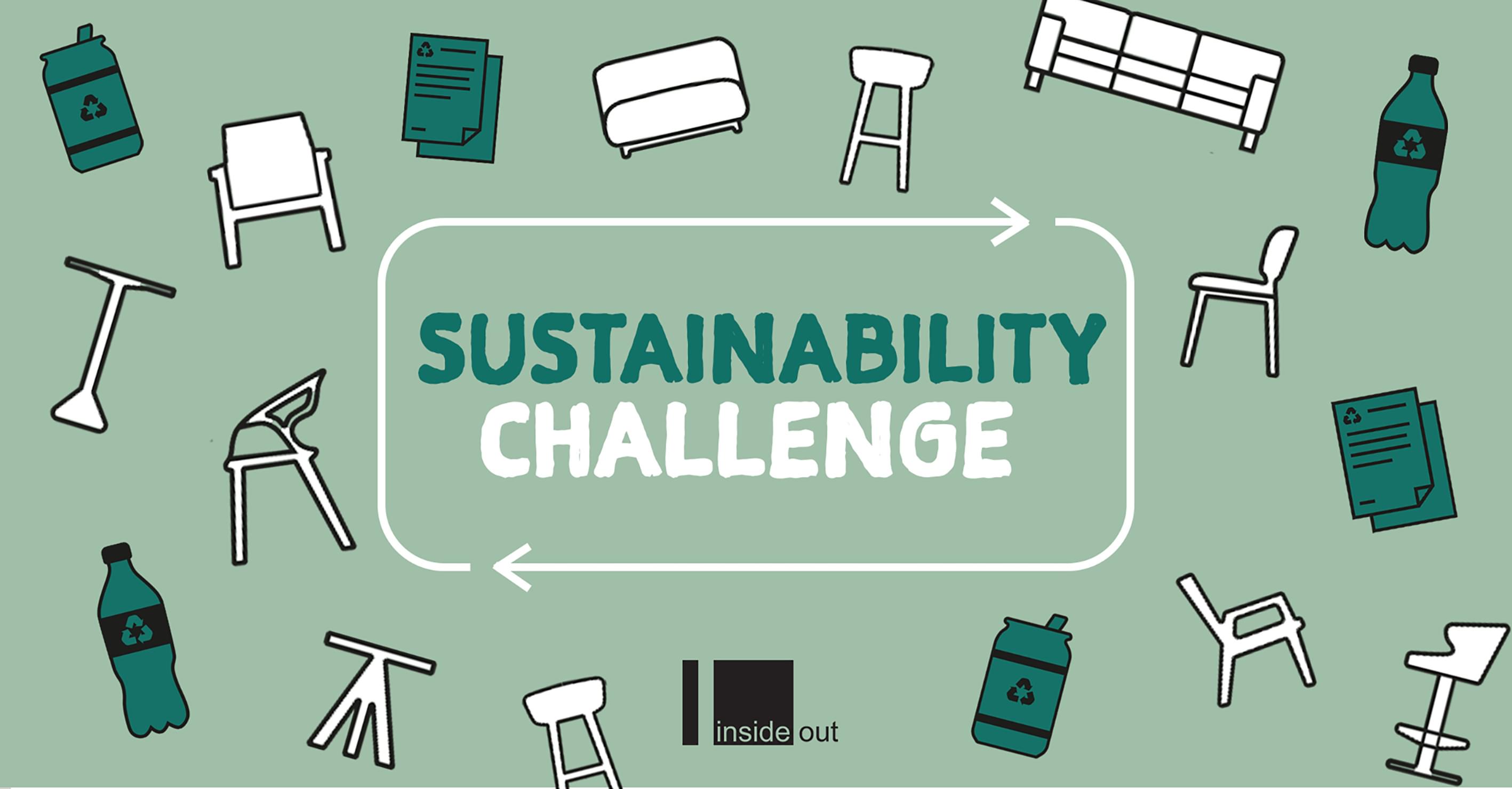 We are delighted to announce that we have been shortlisted for the Greener Greenwich Award by the Royal Borough of Greenwich!

This is due to our strategy regarding our own ventures to be more eco-friendly. We are conscious of the hurdles that a company like ours faces concerning the environment and we have put several methods in place to thwart them:
We aim to reduce keep on reducing our paper usage (as anyone who works in an office will know, this is a challenge!), we have partnered with Trees for Cities, produced an eco-friendly range of furniture, we offer re-upholstering services to reduce landfill waste, and align ourselves with responsible workshops and factories.
Through systematic change we are doing our bit for the environment and we thank those of our clients who are also being conscious and striving to make a difference.
In celebration, and continuance of our eco-friendly ambitions, we encouraged our team to take part in a new 'Sustainability Challenge'!
On the 26th of February each individual strived to do one of the following sustainable exercises, so that we are not only preaching green but acting green too:
Commute to work by low emission means (brownie points for cycling and walking!)
Go meatless!
Reduced printing (as always)