From 15 - 23 September 2018, an explosion of design, colour, textures and ideas took over London and its design-prized neighbourhoods such as Clerkenwell, Shoreditch and Mayfair.

London Design Festival is made up of a number of trade events, public art installations and fairs celebrating design in the capital with artists, brands and idea-makers from all over the world.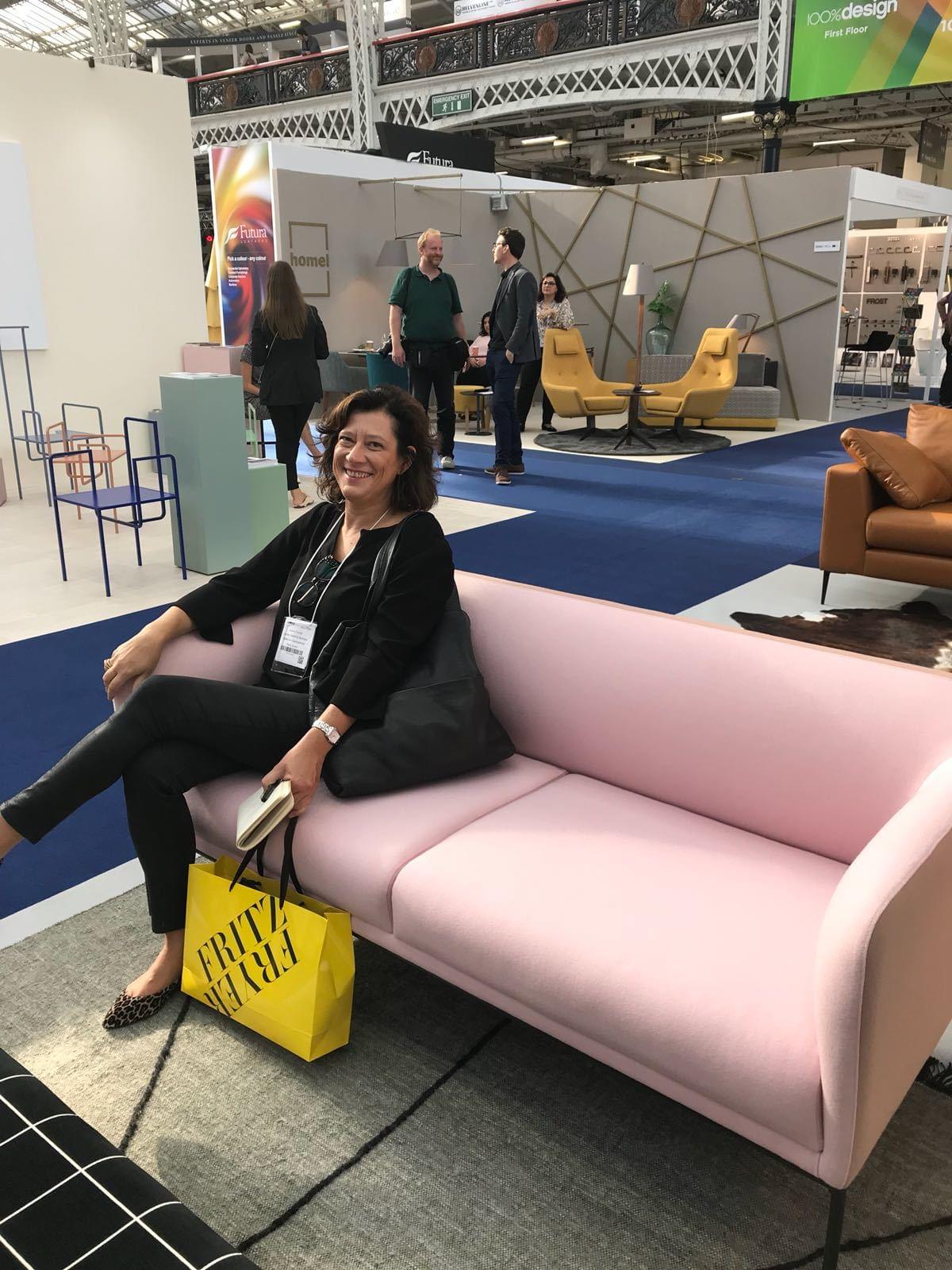 Inside Out visit each year to see what's new in the world of design. Here are our best bits from LDF 2018...
Made in Britain:
We also saw tons of new designs from up and coming British designers from Glasgow to Cornwall using a huge range of different materials from oak to metal to plywood to melamine.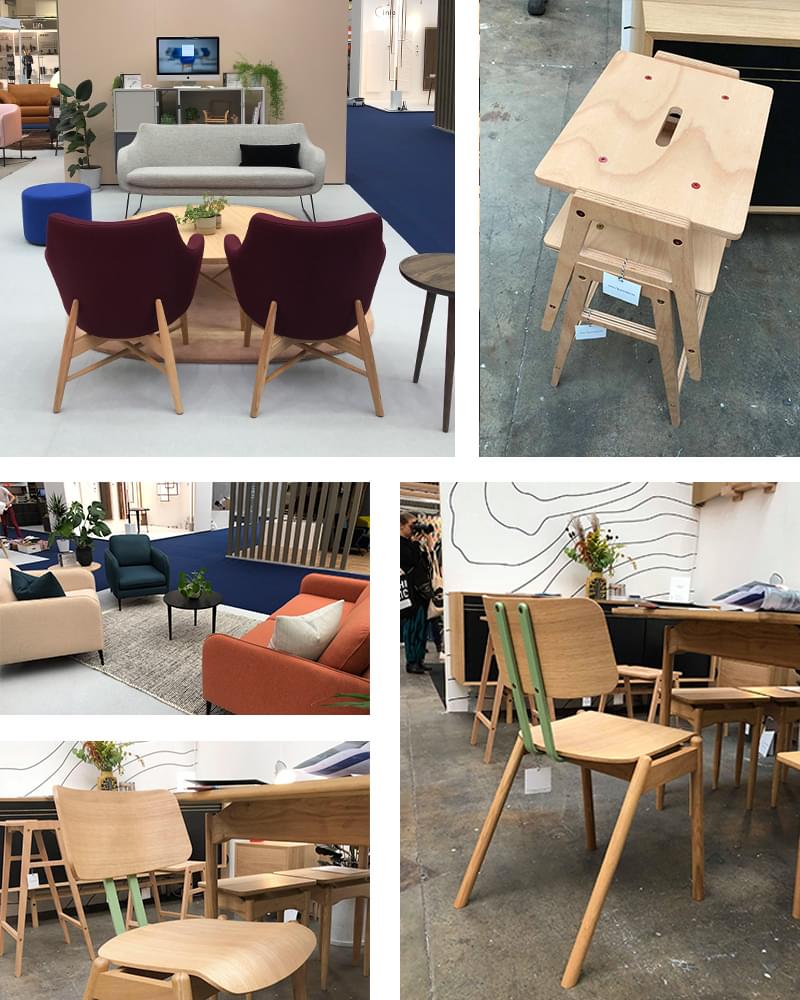 Office Accessories: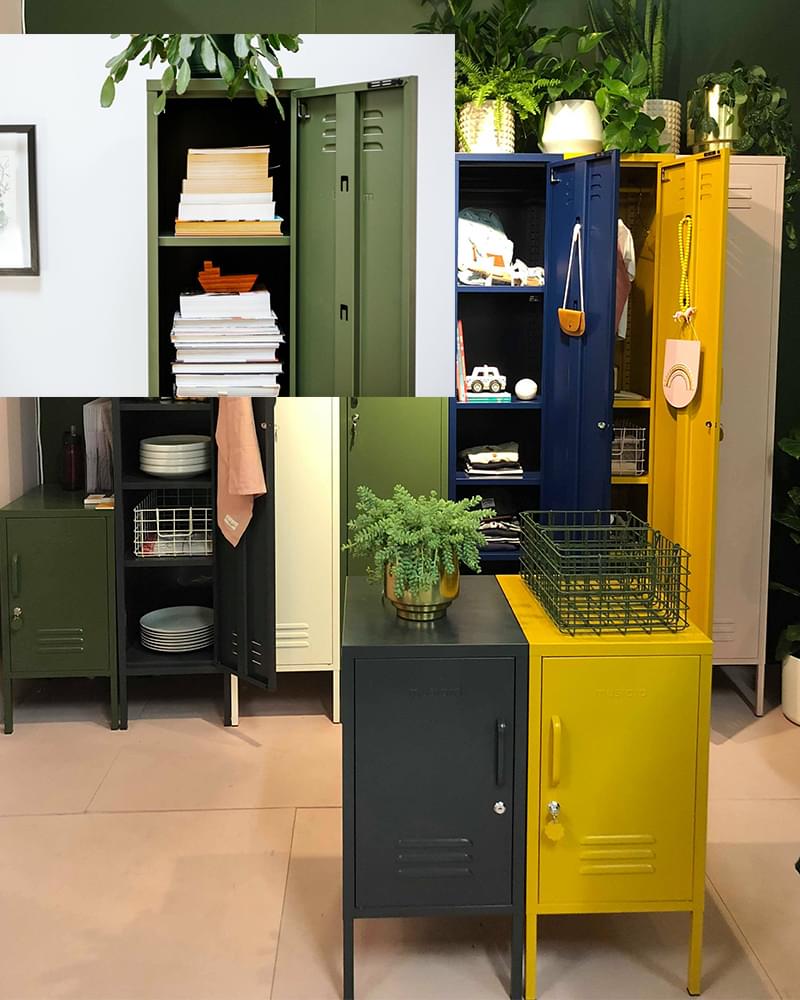 A brand new Australian company has sourced disused school lockers and given them a 21st century update in a choice of six cute colours. Their most popular colour at the moment is the Blush, proving that millennial pink is still on trend and going strong.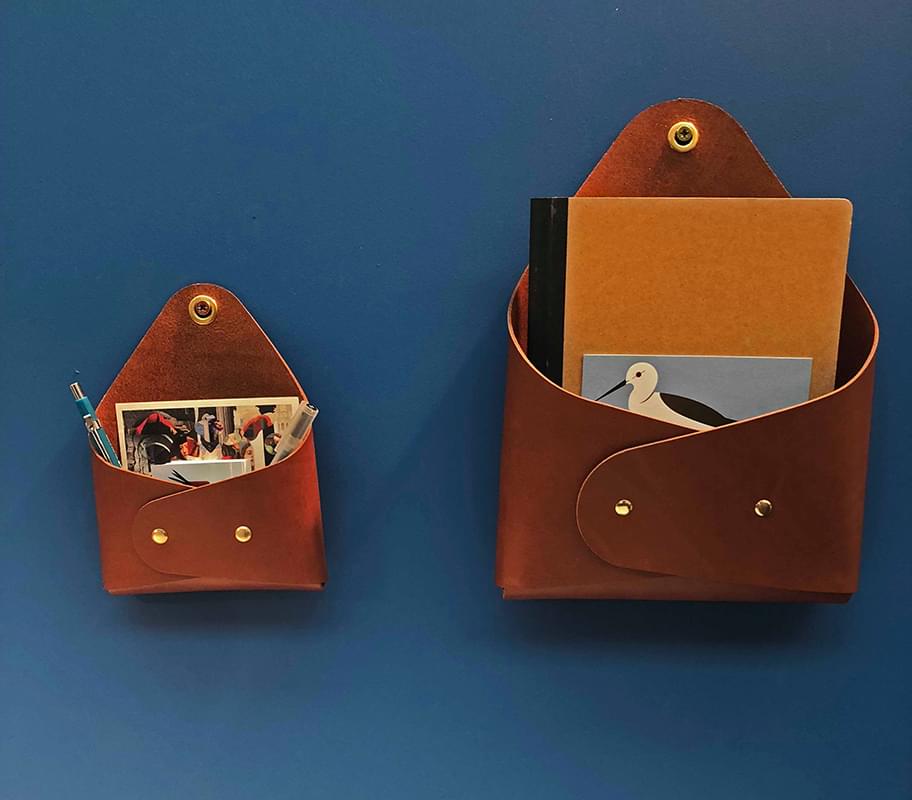 Leather pin-up wallets as seen at 'Form & Seek' stand - showcasing emerging young designers.
Upcycled design: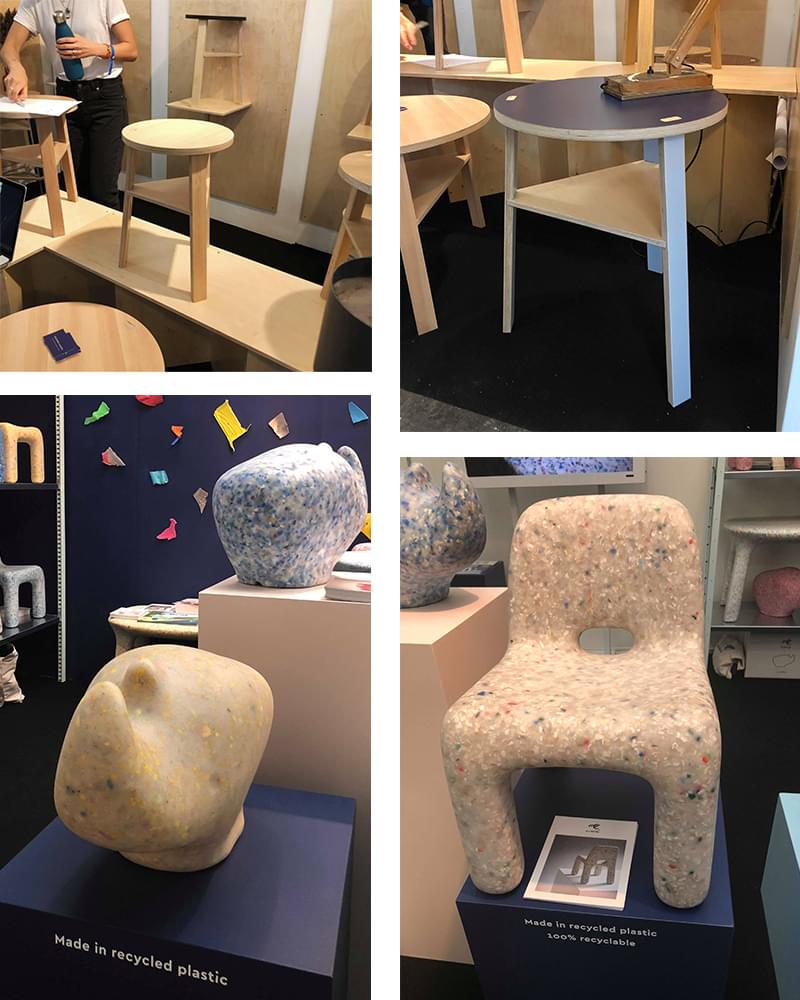 In a wonderful wave of sustainability, upcycled products and materials showed up all over the fair this year. From playful terrazzo-esque recycled plastic childrens chairs from EcoBirdy to recycled plywood stools made with the wood off cuts left over from large scale architecture projects.

Terazzo & highly saturated colour: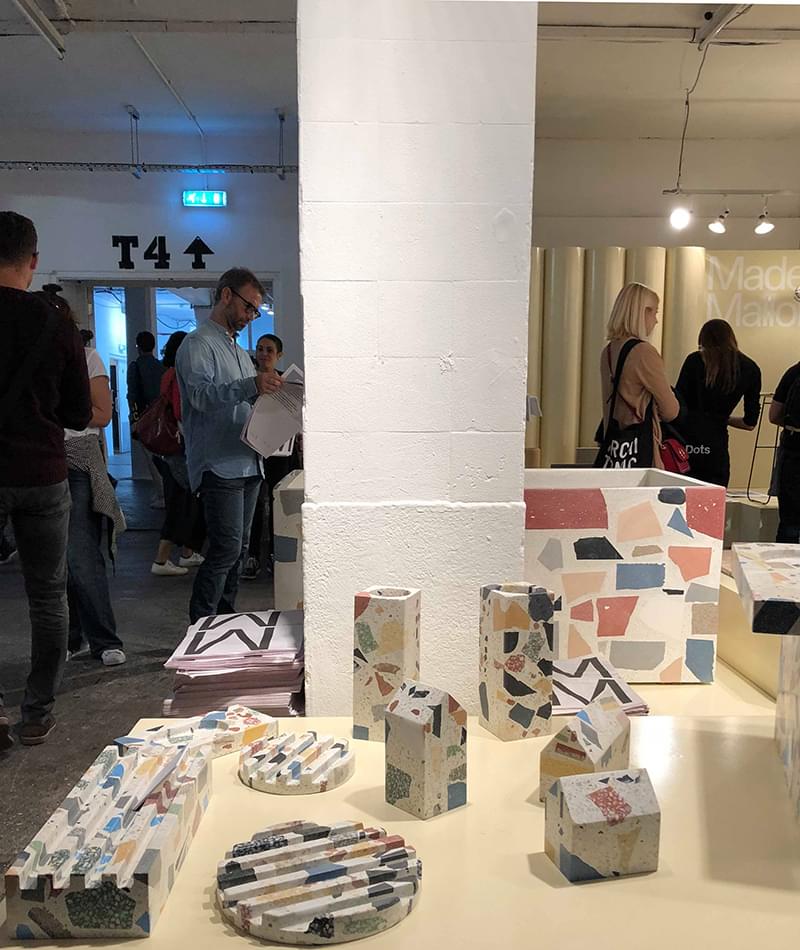 An explosion of Terrazzo hit the design scene last year and is still holding strong as the new popular choice for table tops, counters, flooring and even accessories.
Showing up in all sorts of weird and wonderful guises at LDF this year, Terrazzo was found in furniture, art prints, decorative objects and even as a Terrazzo bath tub as displayed by Mallorca brand Huguet Rajoles.
Bold colours and patterns were all out in many other formations as well. One of our favourites was this interesting water colour style surface type by Mirrl created using a Japanese technique and layers of tinted resin built upon birch plywood.