In the age of social distancing we are looking for ways to restructure our spaces where our health and safety is the priority. It is unclear as to when or if our spaces will return to as they once were giving us the opportunity to rethink how a space works. While there may be no simple solution there are measures that can be introduced.
High back… wing-back… privacy pod… lounge chairs have always been a popular addition to spaces. From the airport lounges where the private space is a welcome relief from the hustle and bustle, to the busy café where it forms a isolated bubble to minimize distractions; these lounge chairs continue to play a key part in various spaces.
Now as we observe the changes that are to be made to our environments we predict to these lounge chairs incorporated into even more; check out a few of our favourite designs...
For petite spaces there are still high back lounge options available in the form of the chic Ariel high back chair.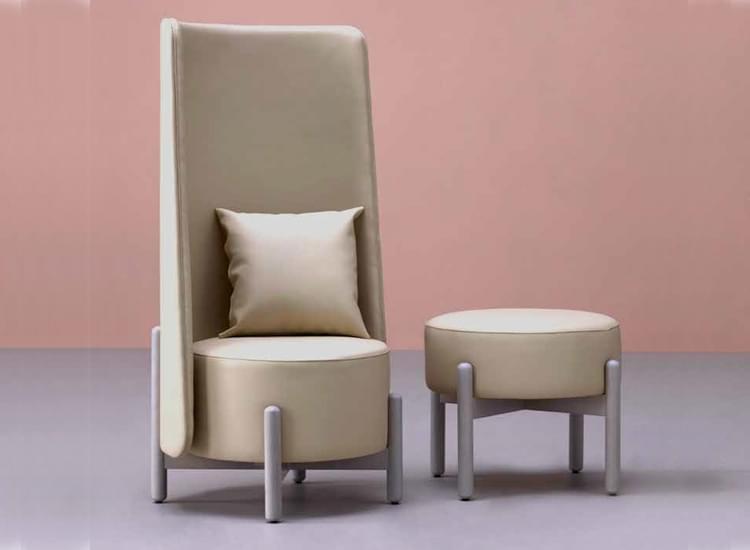 Taking the curvaceous Spy collection to new heights, the Spy wing back offers wrap around privacy and comfort.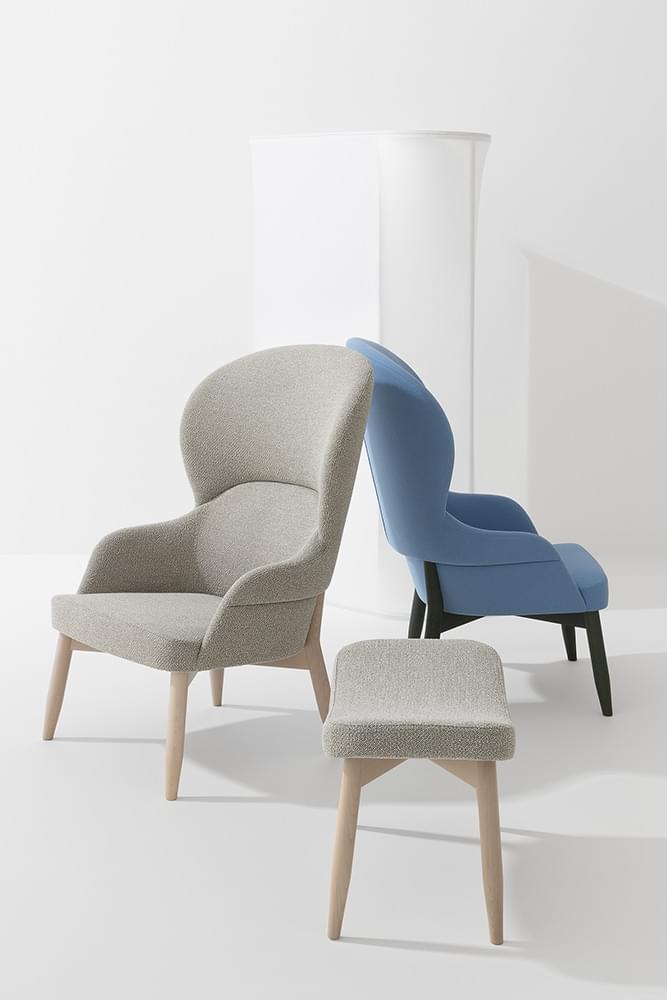 Uninterrupted comfort with sleek curvaceous Scandinavian styling.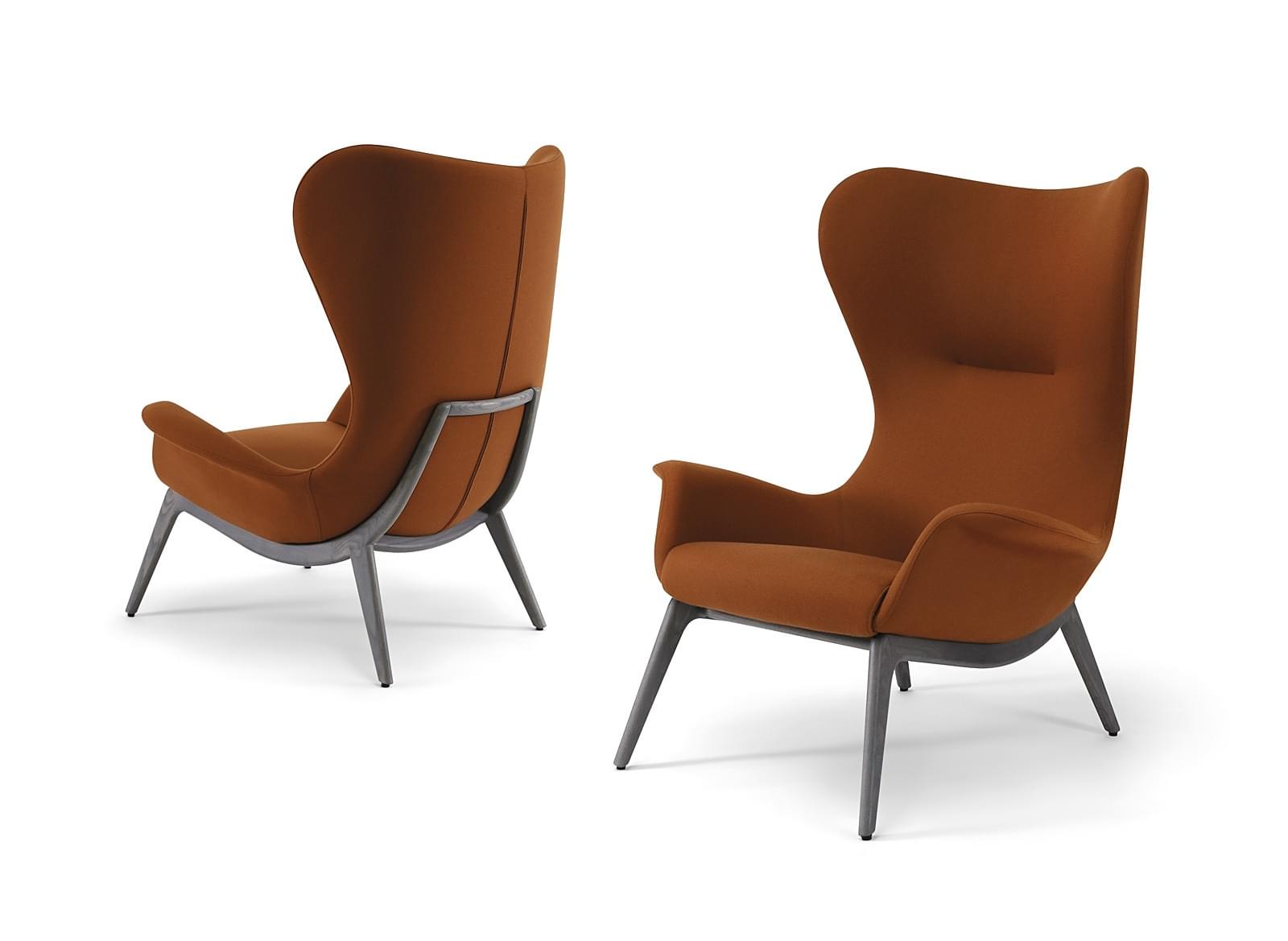 A modern Skandi take on the high back lounge with wrap around comfort, whilst retaining the minimalist style.

For enclosed privacy the Cosmopolitan lounge collection is a popular choice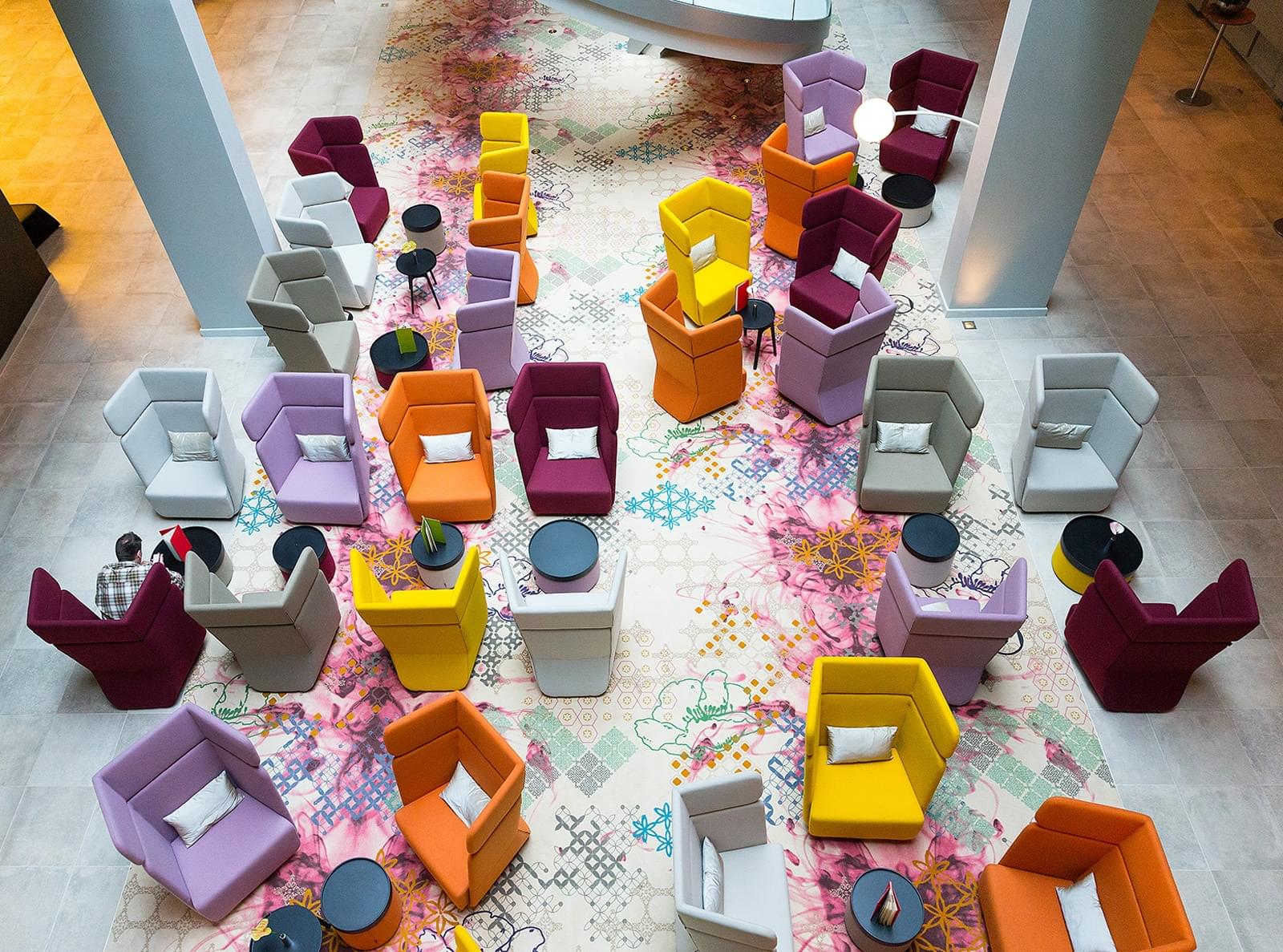 Inspired by the namesake statues of Easter Island the Moai collection is statement addition to social spaces.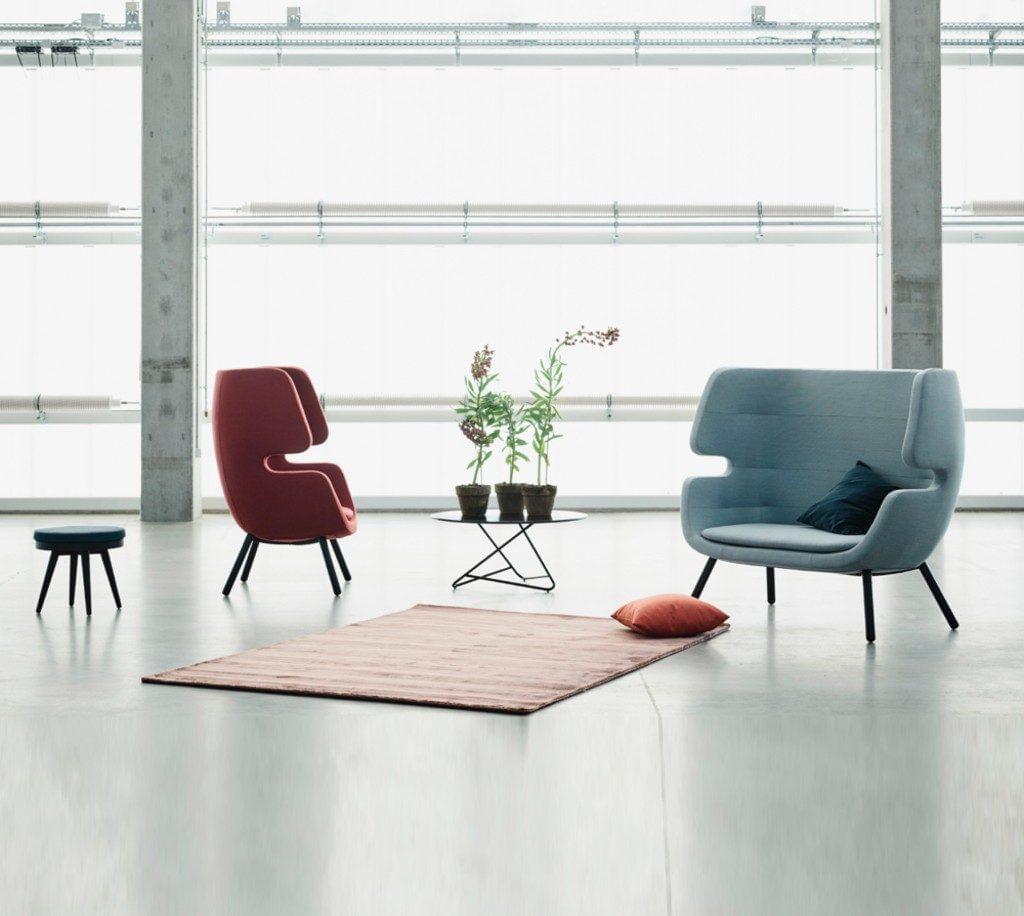 Where to next?