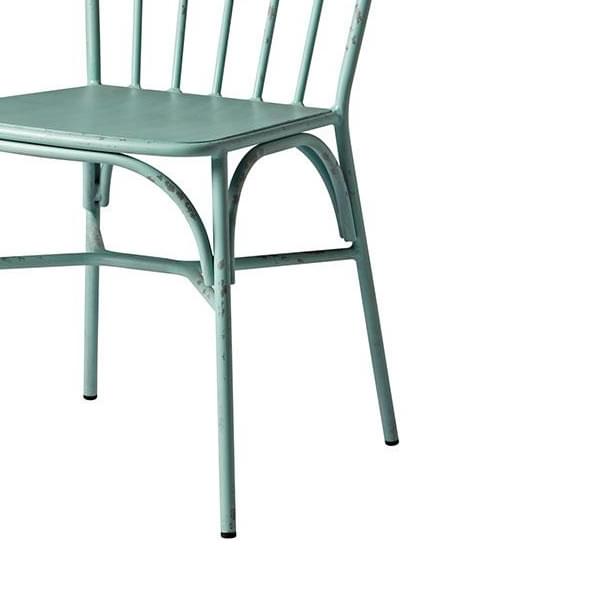 You may have seen our Edit on Slipper Cups, but it is also important to understand the use of chair glides which provide protection to both the chair's feet and the floor surface.
Let's face it, chairs get pulled in and out 100 times a day, scraping along the floor and causing wear and tear to the surface and themselves. It can also be noisy and ruin the atmosphere of a venue. This is not ideal, especially if you have particularly damageable flooring such as tiles or wooden panels.
But don't fear. We have a simple solution: Chair glides.
Chair glides are circles of soft material that go on the base of feet to prevent any scratching and provide a more slideable chair. They are virtually invisible to the naked eye and do not detriment style.
Depending on the material of the chair, the glides are fixed differently:
Metal chairs - glides are inserted or added as caps onto the legs.
Wooden chairs - glides are nailed, screwed, or glued onto the base of the legs.
They should be regularly checked to ensure that they have not fallen off or been worn away from long use.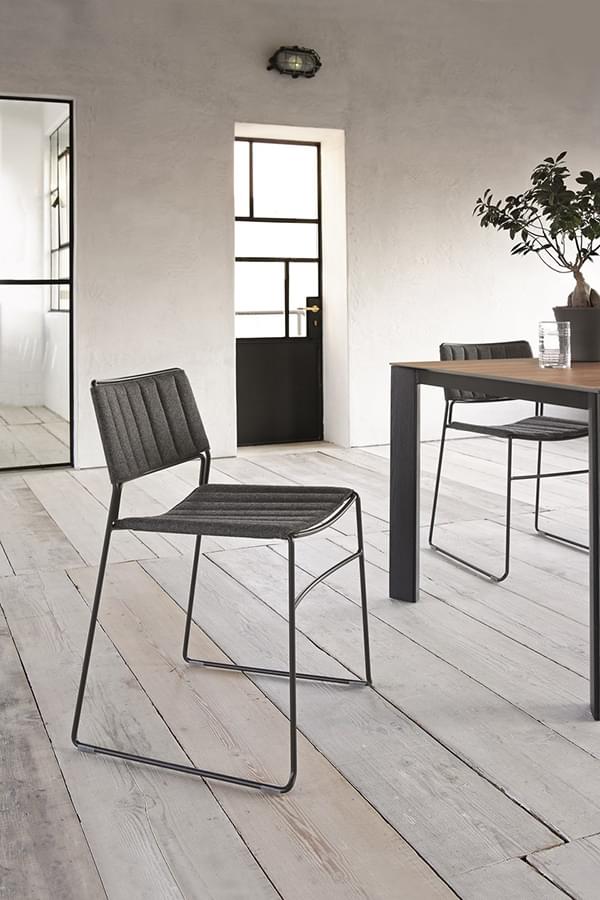 Furthermore, depending on the floor type different material chair glides are available:
Nylon/Plastic - The most hard-wearing. Because they sometimes never need replacing they are the top choice for many hospitality industries. This type of glide is the most appropriate for rough or uneven floors as they are the most robust. However, if you have a floor-type that you are cautious of protecting they may not be the best choice.
Felt - These are particularly suitable for noisy floors as they dampen any squeaking that may occur. They can be smoother too for pulling chairs out on hard floors, but should not be used on carpet as that will provide difficult friction. They are less hard-wearing and need replacing more often.
The width of the glide must also be taken into consideration:
Wide glides - These are necessary for chairs upon soft floorings such as linoleum or parquet as they stop the chair legs from denting the surface by helping to spread their weight. Obviously a chair with thin legs will not be an appropriate choice as wide glides will not fit on.
Chair glide types can be discussed with our account managers who will do everything within their power to advise you and provide you with the most effective glide solution.