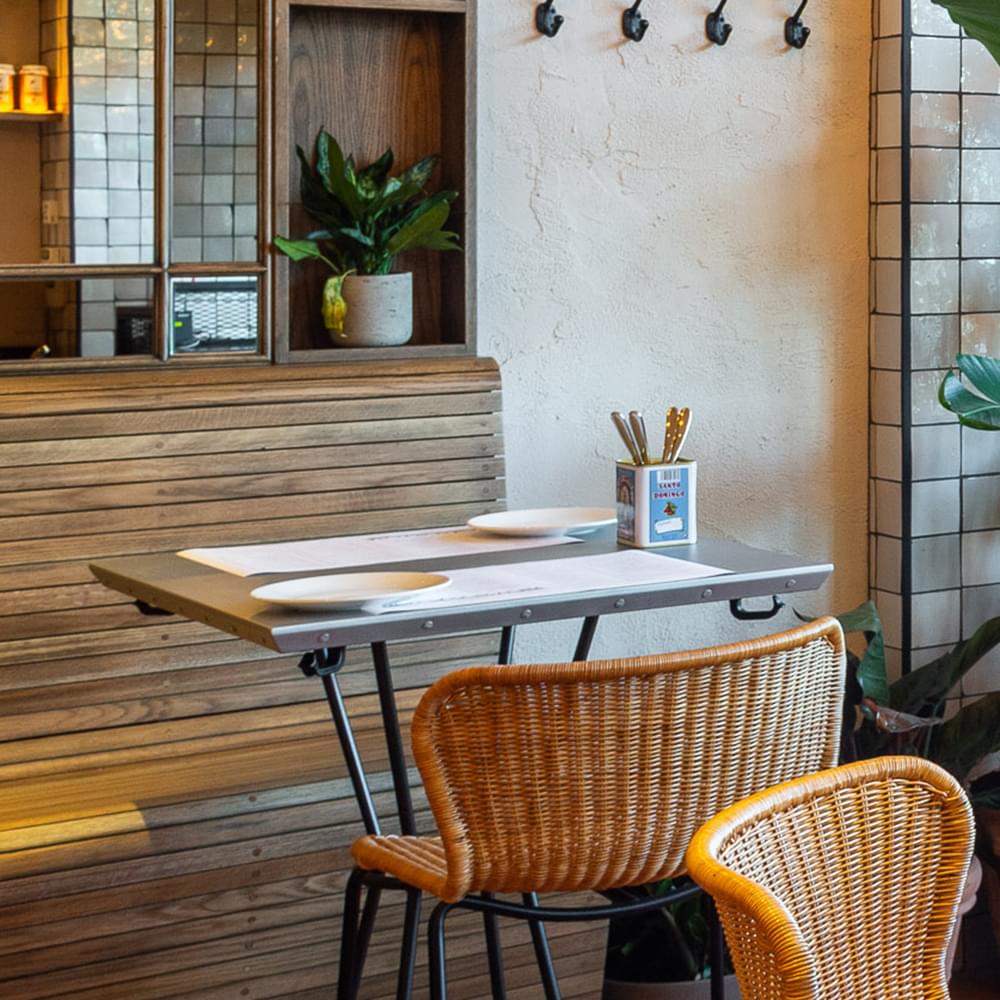 Commonly used metal table tops
Brass
Copper
Steel
Zinc
Aluminium
Brass gives that golden glow that adds a luxurious feel to furniture. It can be finished in a variety of ways, whether made matte or shiny or allowed to tarnish. The tarnishing of brass gives it more character, though it is initially coated with a protective layer to slow the natural tarnishing process. It is popular for the ease with which it can be shaped and retain hardness and strength.
Copper can also tarnish for extra rustic style; its signature orangey colour is always on trend and gives an expensive look to a piece of furniture. It is easily joined by brazing, soldering, bolting or adhesives.
Steel is a really hard-wearing material that is known to be used for industrial purposes. It can bring that industrial look to a design or just bring the industrial-level of durability whilst still appearing stylishly modern.
Zinc starts out as a bright silvery finish and in time and with use, the finish will patina to a beautiful grey. It will age naturally but can also be tarnished beforehand to give that rustic feel immediately.
Aluminium is a popular choice for the variety of finishes it offers; it can be matte, shiny, painted and coated. It is another durable option that is often used for outdoor furniture due to its tough qualities.