Marble
Quarried worldwide, marble is a highly desirable natural material, used often in high-end restaurants, hotels and contemporary spaces.
The higher up in the quarry marble is taken from, the stronger and more affordable. Marble from lower in the quarry is deemed more attractive due to its veining but this will also make it more delicate and therefore more expensive. Our most cost effective marble is Carrara, quarried in Italy, however being predominately white, this marble is at risk from staining.
Marble is very porous so is susceptible to staining and acid etching if it comes into contact with liquids such as tea, coffee, vinegars, alcohol and can etch from hot teapots, forcing the condensation trapped underneath, into the marble.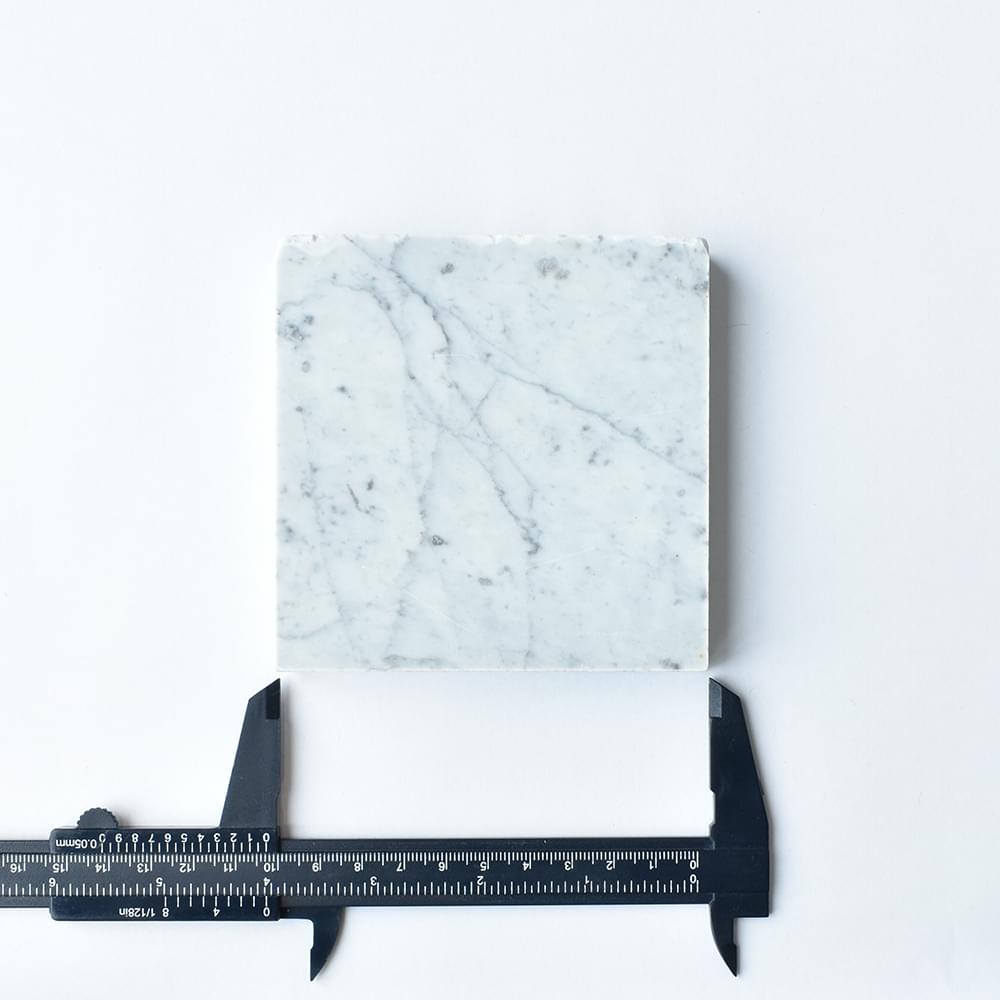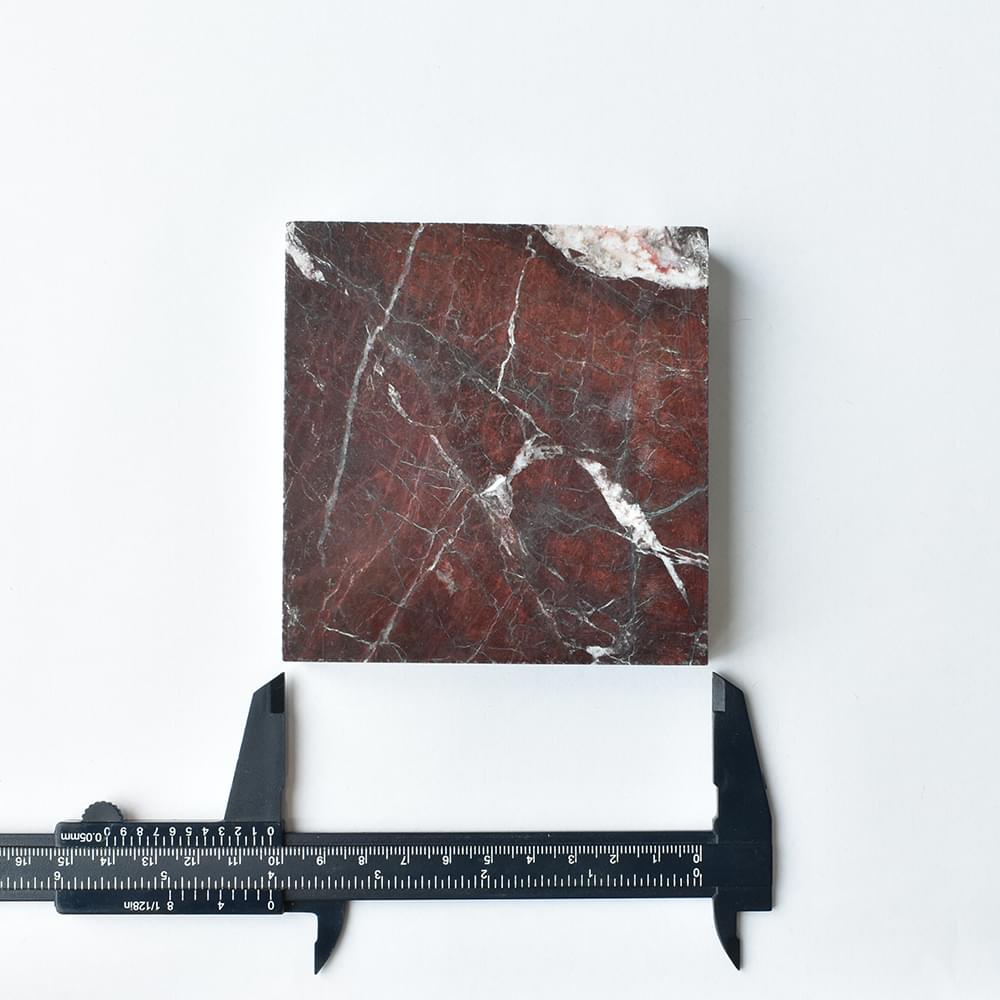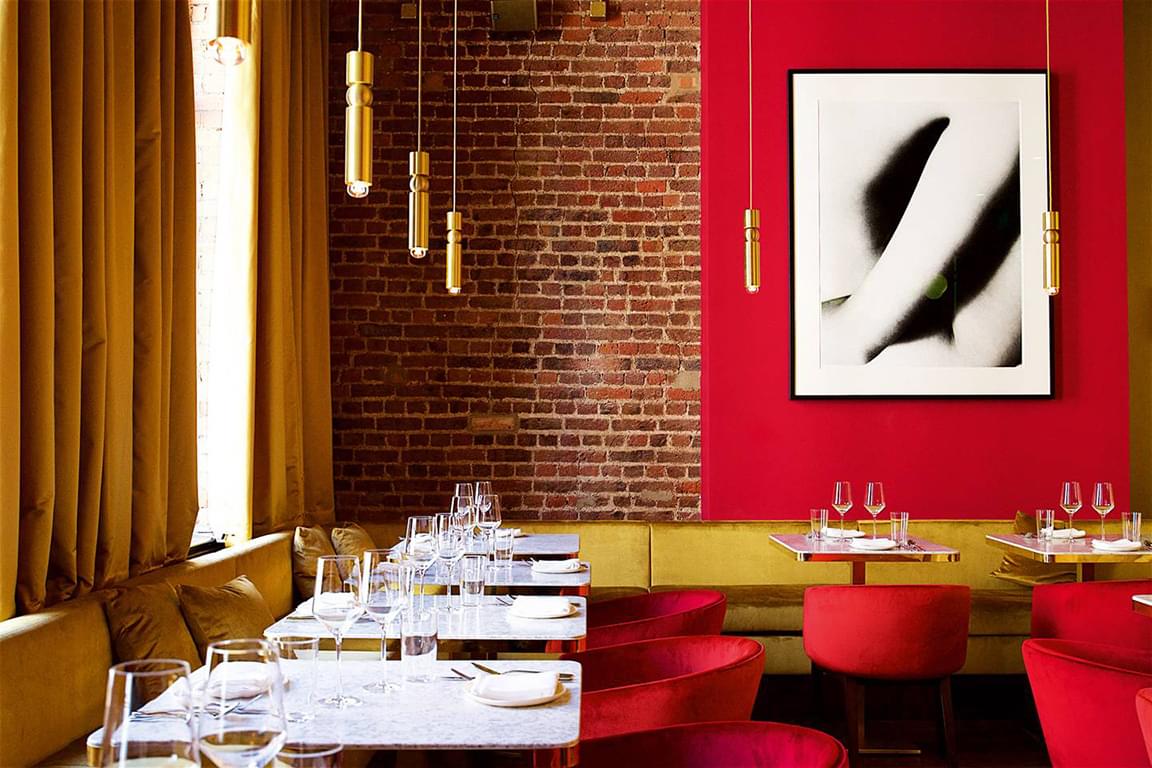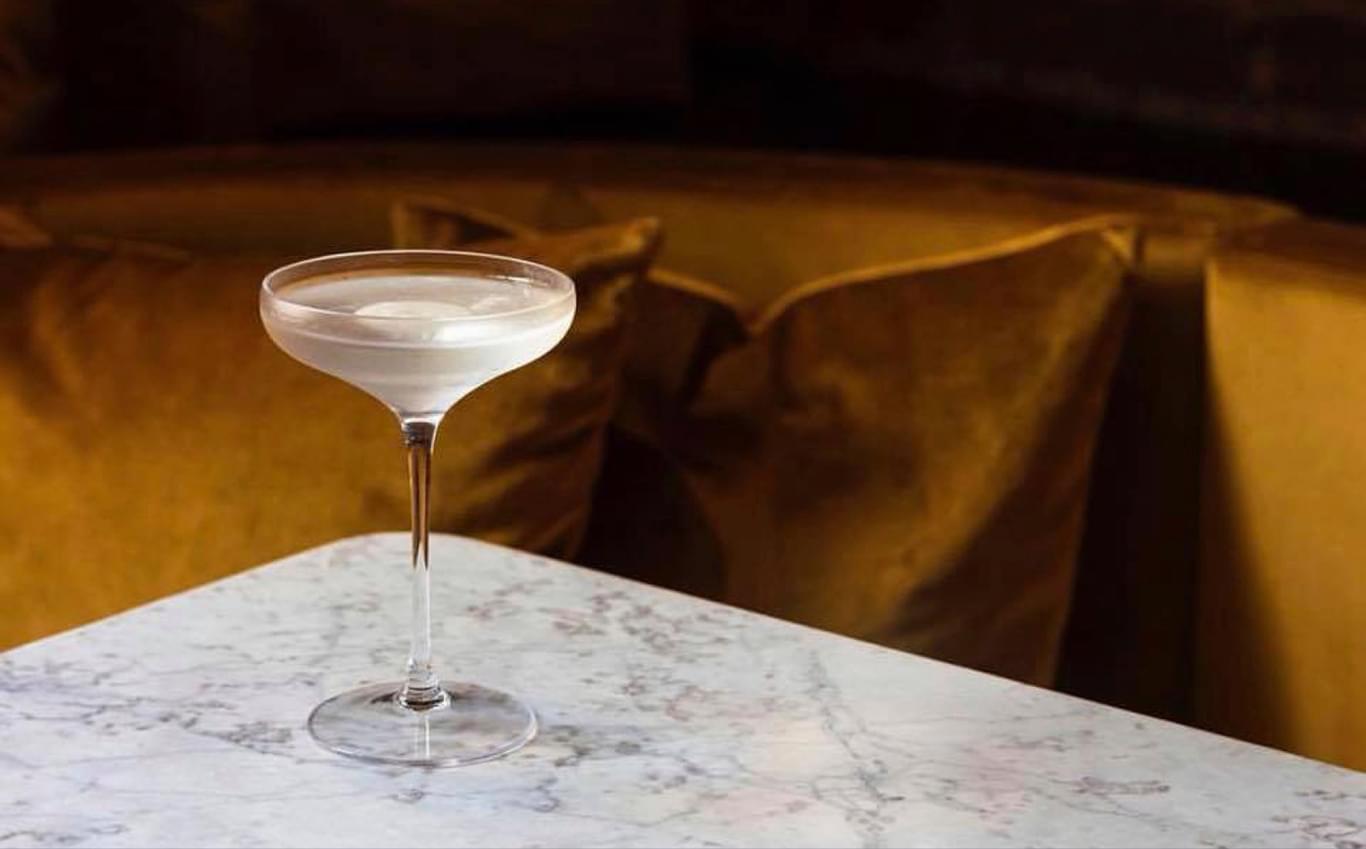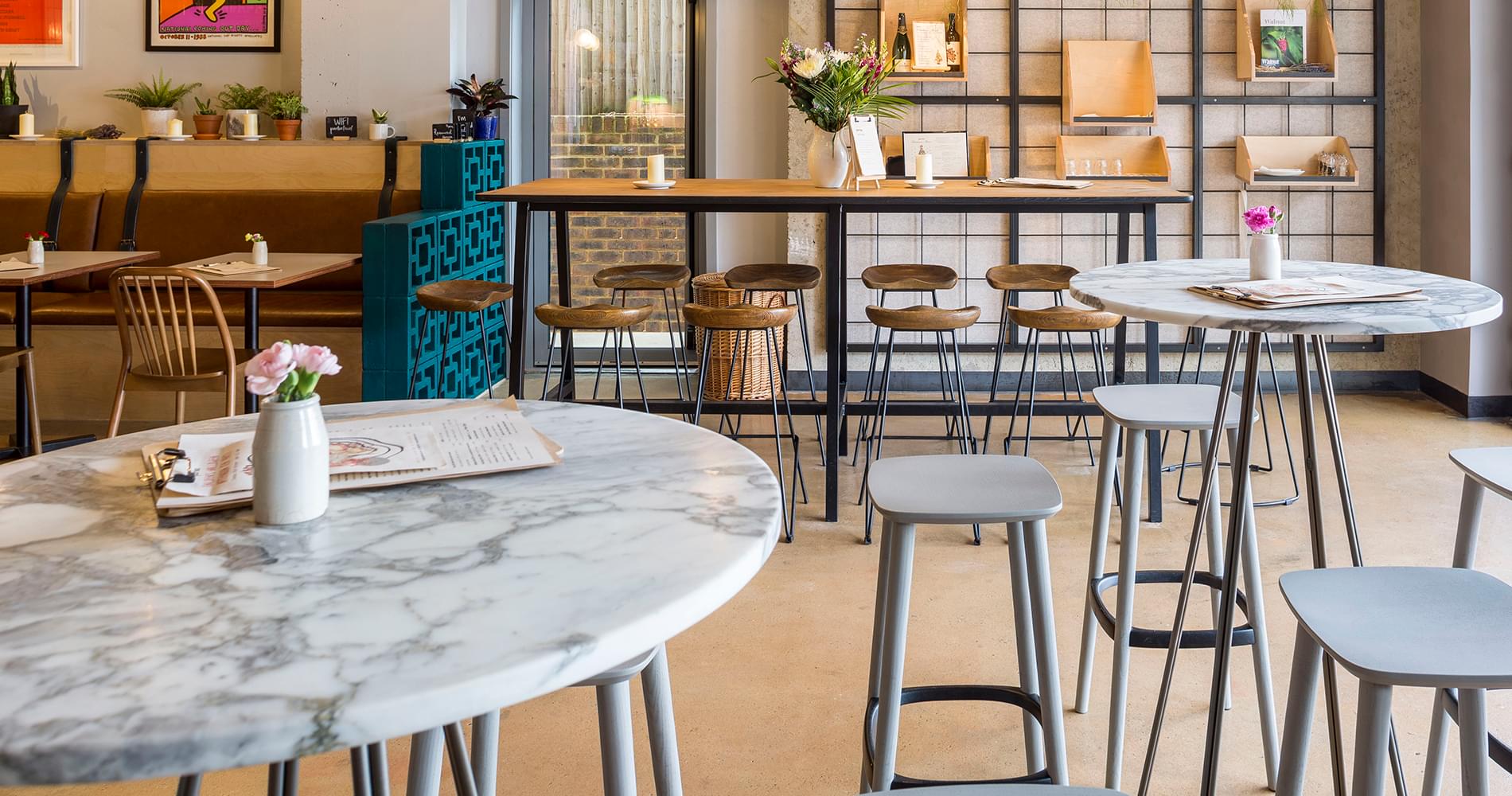 Granite
Granite is a hard wearing naturally occurring material made up of a combination of elements, including quartz. It's much heavier than marble so make sure you pair with an appropriate table base that can support the weight.
Suitable for outdoor use, Granite provides a reliable stone that has a range of types and colouring available, but most importantly it is not as porous as marble, so makes as an excellent material choice for restaurant table tops.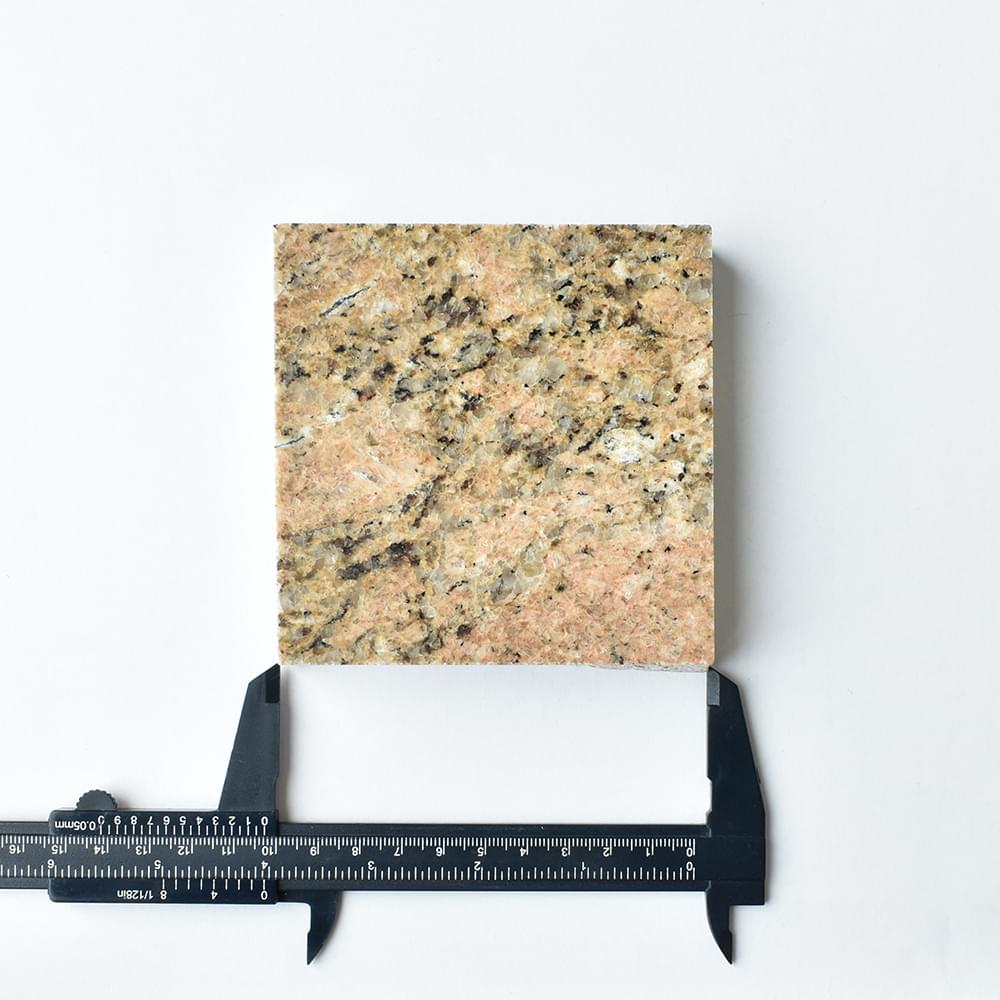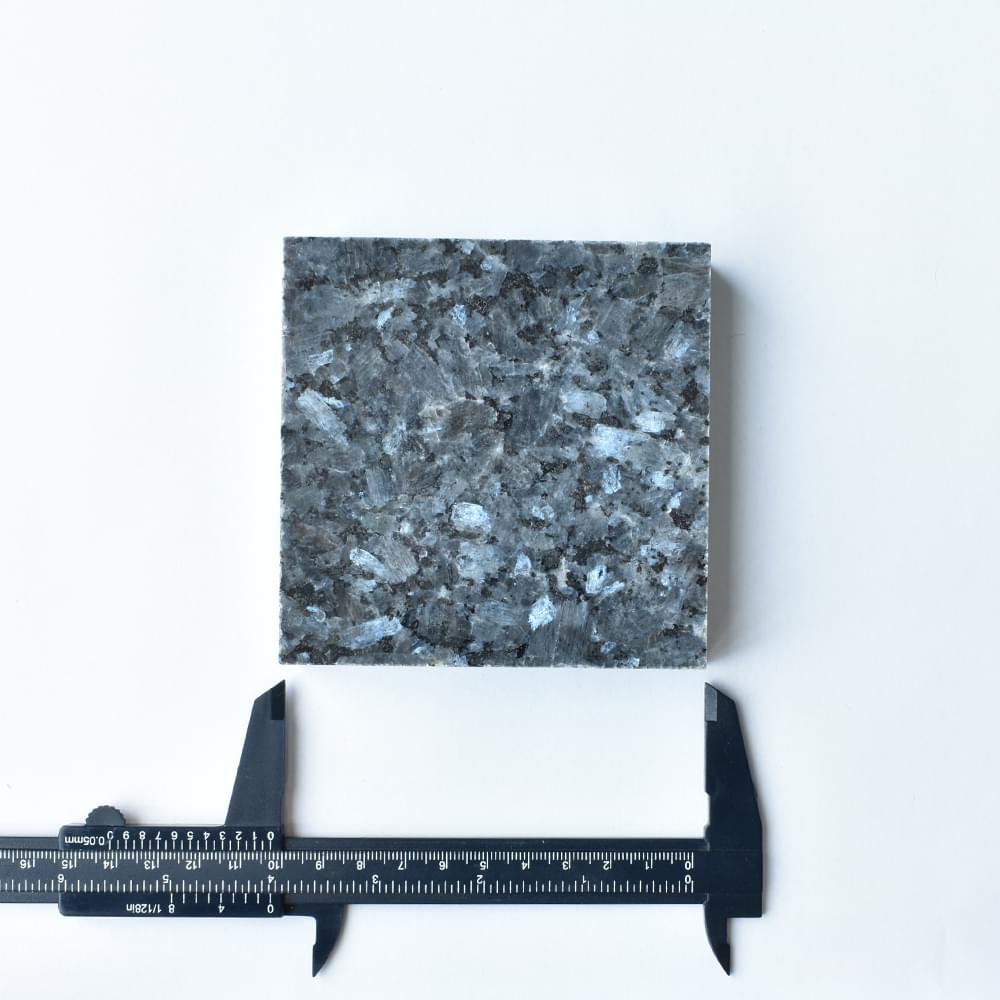 Quartz
Quartz is a man-made stone material made from compressed natural quartz. It is highly durable and strong but also very expensive.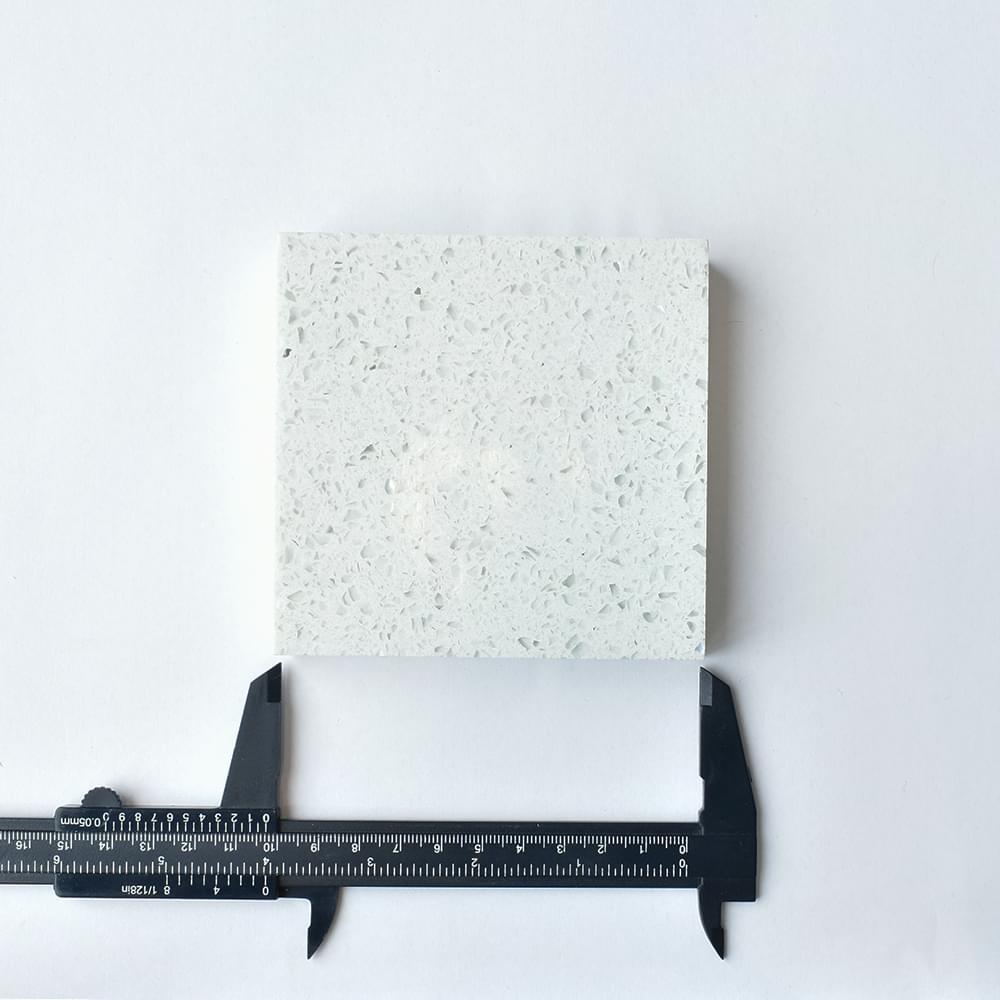 Key takeaways: What's the difference between marble, granite and quartz?
Marble is porous and has characteristic veining, marble cannot be used outside
Granite is much less porous, is hard-wearing and can be used in outdoor areas
Quartz is man-made, highly durable and not porous. It can be specified for exterior settings