Bespoke Design
Our in-house design team are on hand to help you turn your ideas into reality.
With our bespoke service, you can create tailor made products and settings with the aid of our expert product designers. Whether it's a simple coffee table or complicated fixed seating design, no idea, concept or furniture design is too difficult.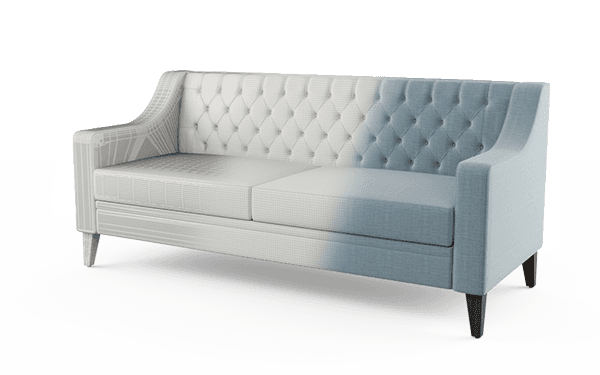 How it works:
Step 1: Discuss
Contact us with your idea or requirements and our Design Team will begin designing your bespoke product. Our bespoke service is available for any furniture type, chairs to stools, tables and more.
Banquette seating is also offered by our bespoke service. Fixed or loose, banquette seating is drawn up by our Design Team and requires a site survey to ensure seating is made to measure.
Step 2: Design
Our Design Team will liaise directly with you, providing you with updates and technical guidance, changing the design where need be before sending you the final drawing.
Step 3: Deliver
Once you have signed off on the final drawing, your bespoke furniture will go into production in our UK workshop.
Bespoke Design Services are factored into the final order.